Nursery preparation is very important, by starting trees in nurseries we grow strong plants that are ready to resist the challenges of nature.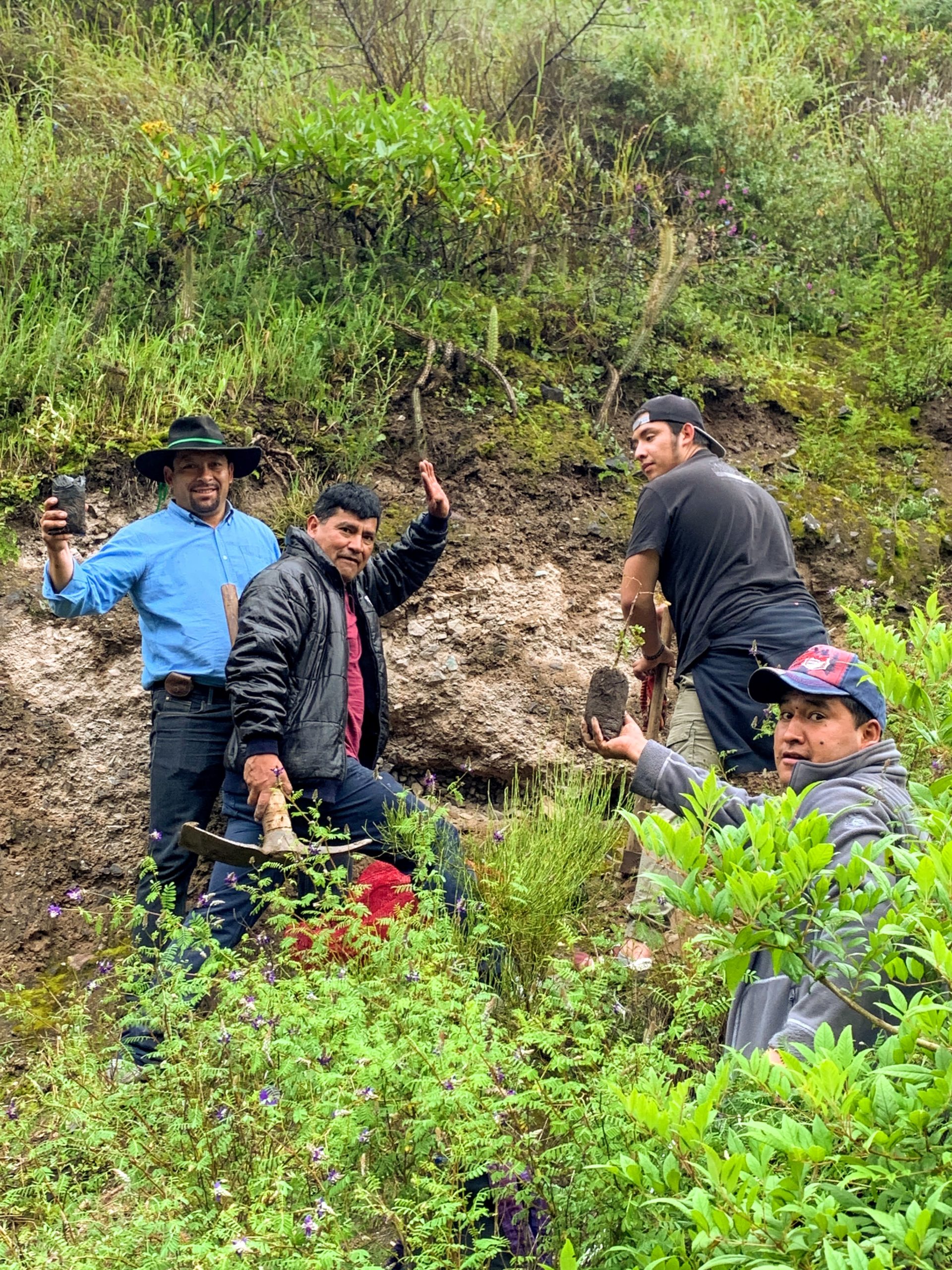 Volunteers are the key to planting trees on the mountain, for this we count on people from the area and visitors alike. The ideal time to transplant is between December and January.
We do not have enough information about germination levels and seed survival in the mountains. As a result we have started experimenting with seed propagation using a variety of methods.