- Register as a Volunteer!
- Become a Participating Business
Payments can be made to El Albergue BCP account.
 Cuenta Corriente Soles:  285-1548057-0-25
El Albergue Girará una factura por los árboles adquiridos.  También podemos emitir Certificado de Donación a través de nuestra alianza con SePerú!
Donate up to 500 trees and become a friend of Valle Sagrado Verde.
Contribute 500 to 2000 trees and become part of our family!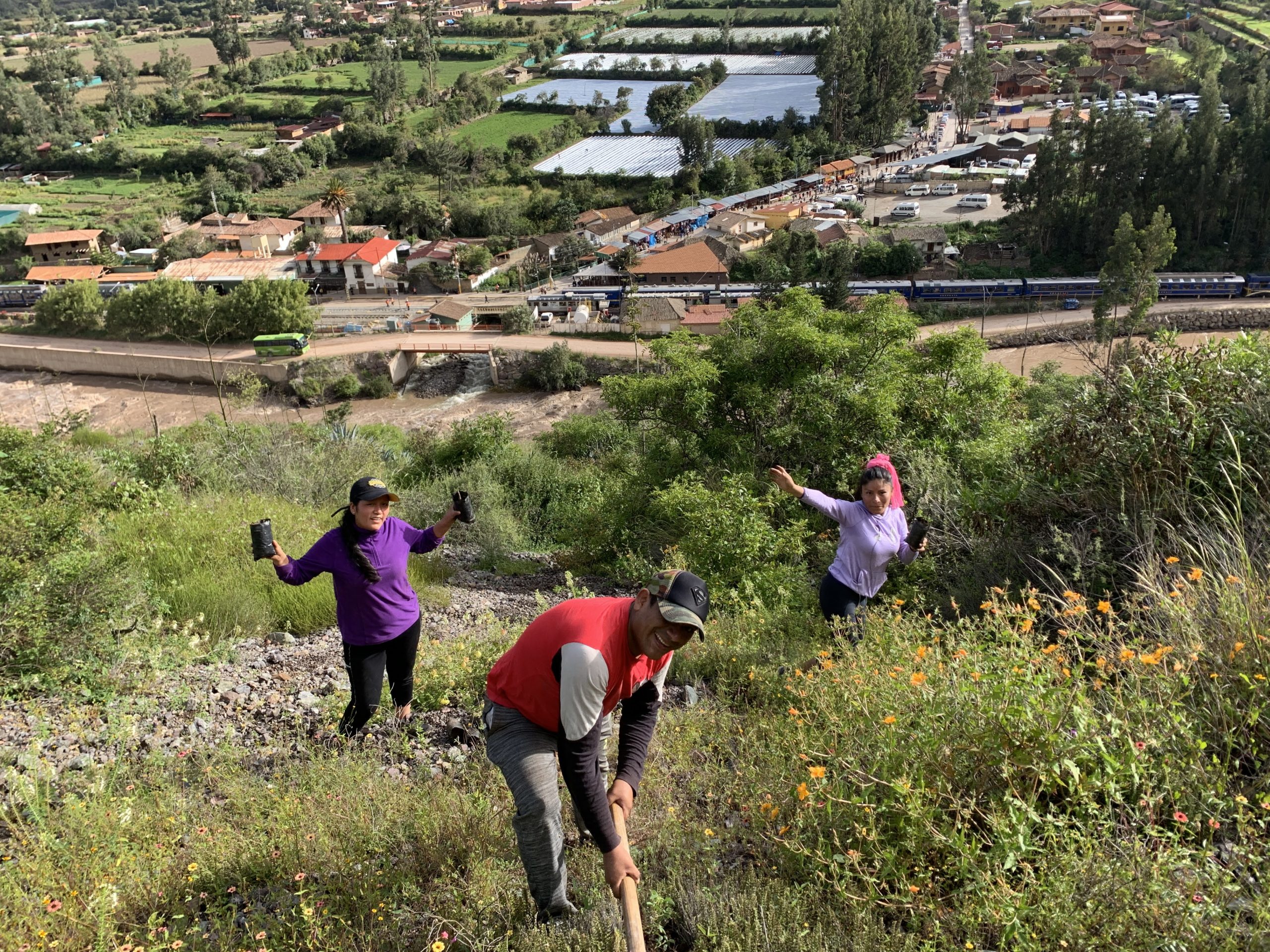 You are a special partner by donating 2000 to 5000 trees in the Andean tradition you are our compadre or comadre.
To be a Padrino or Madrina shows exceptional commitment and a special responsibility. By donating more than 5000 trees you have become one of our most important allies.